Are you leveraging the knowledge and talent of people distributed across your organization?
Harness the creative power and smarts of your team to generate new ideas or explore old ones to refresh them. Break down siloes in your organization and bring a multifunction group together to explore your opportunities.
Talisman Insights facilitates data-informed workshops and creative sessions that help fuel growth with new ideas, reexamining your assumptions, and looking for the adjacent possible.
We design custom sessions to help you further internal goals for your organization.
A value proposition workshop helps your team define what it is that makes your company unique and different from others. You will generate of maps of your operational elements that drive your business and the value you provide.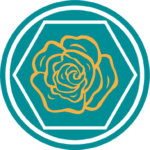 A naming workshop will bring your team together to clear their minds and generate ideas for new names. We explore the categories and meanings behind what products do to help your team generate new names.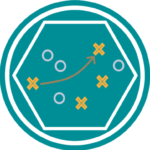 Business/brand strategy workshops take a step beyond the value proposition workshops. They include preparatory work in the forms of in-depth interviews of key stakeholders and staff to level set the conversation going in. The participants normally come from multiple areas of the organization, including leadership teams and middle management.
Other workshops can be designed to help you take steps towards growth, engage internal teams to take action against research, or enable subsequent research.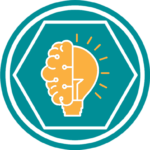 An innovation workshop can take many forms, but the ultimate goal for each is to generate new ideas that have the potential to be marketable products and services. The typical process includes brainstorming, reverse brainstorming, and mindmapping to help find new spaces or ideas for your brand to extend into.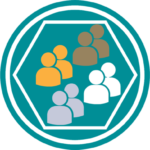 Whether you have an audience or customer segmentation already developed or Talisman has just created one for you, a persona workshop is the next step to humanizing your segments. A segmentation is data-driven while a persona is data-informed. The former means that all insights derive completely from the data at hand while the latter starts with the data and then extrapolates to what we can infer about the segments or know about people who feel similar to them. At the end of this workshop, you will have personas that help you better market to them as people rather than abstract ideas.