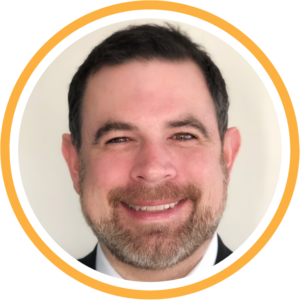 Corey Hammer, Ph.D.
Founder and Owner
Corey has over 20 years of experience as a strategic insights professional to help businesses better understand their audience, communicate with them better, and deliver great products and experiences. He has worked across multiple sectors of the economy: consumer packaged goods, food/beverage, healthcare, pharmaceuticals, lifestyles, hospitality, durable goods, business/technology service, and education.
He believes businesses and brands build long-term success by using consumer and customer insights to establish strategic priorities and create their story before their story is created for them. It's about taking data and separating the signal from noise leading to insights and the ability for businesses to take action.
He holds a Ph.D. in Experimental Social Psychology from DePaul University and is a highly-experienced qualitative moderator.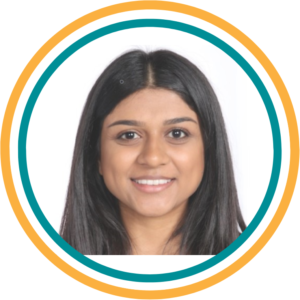 Devki Patel, MA
Research Associate
Devki Patel was born and raised in Chicago and holds a Master of Arts in Psychological Science from DePaul University.
She is a currently third year student in the Ph.D. Psychological Science program and researches consumer disposal behavior (decluttering) and judgement and decision-making in social interactions.