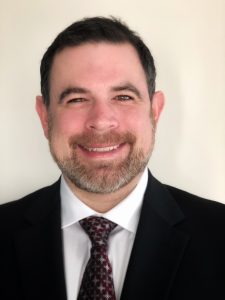 Bio: Corey holds a Ph.D. in Experimental Psychology with a focus on Social Cognition from DePaul University in Chicago and a Bachelor of Science from the University of Illinois at Urbana-Champaign. He has been an insights professional for 15+ years and worked in multiple industries including not-for-profits, consumer package goods, pharmaceuticals, and education. In addition, he's a Burke-trained qualitative moderator with extensive experience running traditional focus groups, creative brainstorming, and in-depth interviews of consumers, customers, and executive leadership.
Approach to Research: Corey believes that the voice of the consumer plays a strong role in building successful brands and helps brands establish strategic priorities and create their story before their story is created for them. It's about taking data (of all sorts) and looking for the meaning. The meaning that lives in the data leads to insights and those lead to the ability for businesses to take action.
Expertise: audience identification/segmentation, modeling/key driver analysis, decision science (Max Diff, Discrete Choice, etc), brand tracking & ATU, customer experience measurement.
Other: In his spare time, he is involved with his son's Pack as an Assistant Cubmaster, formerly a Cubmaster, Den Leader, and chair of the annual Pinewood Derby.
Email: corey@talismaninsights.com